Hello everyone!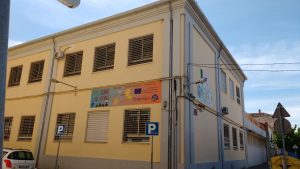 Welcome to the Erasmus + European Project, entitled:
"HOW ARE YOU GOING TO MAKE A LIVING?"
This blog takes over the painstaking work, addressed by the blog erasmusmakealiving, along last year.
FIRST TRANSNATIONAL MEETING

To begin with, it must be noted the transnational work meeting, held on September 26-30th at the premises of the CEP "Luisa Revuelta" in Córdoba, at the beginning of October, among German, Austrian and Spanish project coordinators.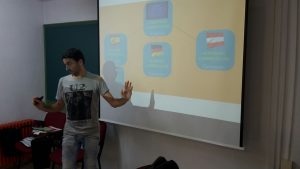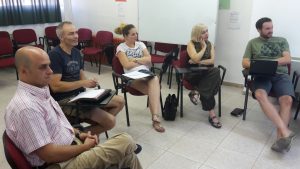 In this meeting, the necessary actions to establish the curriculum of a new subject, entitled "Integrated European Project", were addressed. This new subject depicts the intellectual output of this project and has a design that can be applied in different countries.